app development agency:- Datum And RoadYO Similar to Tinder and Uber
Posted by

Olivia

on

Monday, 8 January 2018
Other than Sup And Picogram, Our application developers developed more apps under our Social for everyone scheme. The next two apps are Datum and RoadYO. Both are different in use. Where Datum is a dating app similar to tinder. There the RoadYO app is the clone of Uber.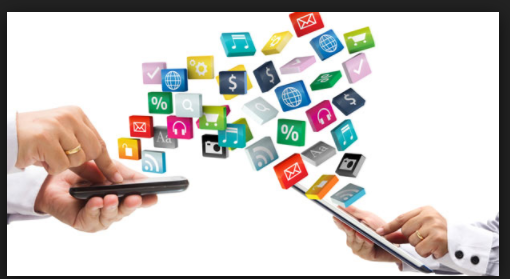 Datum is a dating app. Which is the clone of the popular dating app Tinder. If you are social media lover and young also. Then probably you must have listened to the dating app Tinder. If you have not used this app then you have seen people around you swiping left and right to like or unlike people on the. Same thing our mobile app developers bring to you in datum. Here you will get all features that are available in the tinder. With this clone of popular dating app tinder, you will get a chance to establish a new big empire as tinder. We have few changes. We do not completely remove people to whom you have unliked. Rather we will show them up again so you can reconsider them. Our team consisting top app developers has developed Datum with PHP-MySQL Server base. And the good news is that this app is available for both Android and IOS with great efforts from our mobile app developers.
Who has not got a ride in Uber? Yes, Uber is very popular and most used online taxi booking service. Still, there are chances to get into this online cab booking business and get profit. We have a great opportunity. Our team of mobile app developers has developed the clone of Uber called RoadYO. App developers developed the two apps in RoadYO. The first app is for the customers who use this Uber clone app to book cabs online through mobile. And the other one is for drivers to accept the bookings. The Mobile payment integration in this app takes care of your payment automatically.