Bali Photographer for secret proposal
Posted by

Olivia

on

Thursday, 8 February 2018
Are you searching for a professional bali photographer that can click your candid moments or any special moments? If yes, then Local rather is an online platform which can do wonders for you. It was founded in the year 2015 by its CEO Matej, who wanted to help the travelers get their vacations photographs. Being a photographer himself, he realized that having a local photographer not only improves the quality of a photograph, but it also helps to improve the vacation experience. The concept of having a local photographer is to have a friendly professional who is dedicated to making any occasion special and enticing. You can get you photographs clicked on special days like proposal or wedding or during a quick weekend.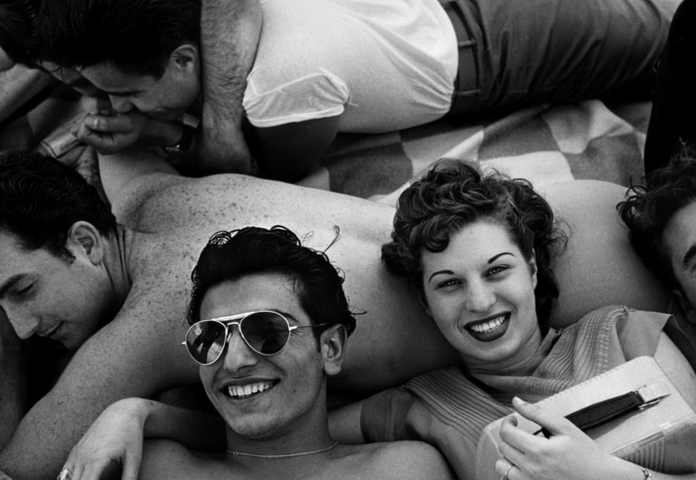 The localgrapher has got a team which has been working with many clients. They are well experienced and understand their clients need. One of those team members is Edy who is a Bali Photographer and he is also available in Kuta, Nusa, Dua, and Ubud. He covers portraits, panoramas, and cinematic feeling in his style and likes smiles, beautiful landscapes, and fun. He loves to take photos with the Batur Mountain view at Lembongan Island. He speaks English.
There are nine types of photoshoots like secret proposals, couples, solo travelers, families, wedding, honeymoons, friends, bachelorette, and others. The family type of photoshoot is always special and when you are spending some time together on a vacation, there is so much fun to be captured which will remind you of that beautiful time spent with family in the future. When you are planning a simple holiday or large family gathering, you can hire a vacation photographer to capture those precious moments. In the addition, the solo traveler photoshoot is the liberating feeling of traveling in a foreign land.