The best Christmas prank for you
Posted by

Olivia

on

Friday, 22 December 2017
Christmas is an amazing festival loved by people of all ages. This festival is celebrated across the globe with full enthusiasm and high spirits. People buy gifts presents, sweets and loads of ice cream to make the celebration wonderful. They share all these memories on YouTube and other active online platforms to get famed online. These days Christmas pranks are getting famed and people are trying their best to make the prank funnier. Posting these videos is now a trend and you can feature loads of such stuff on YouTube.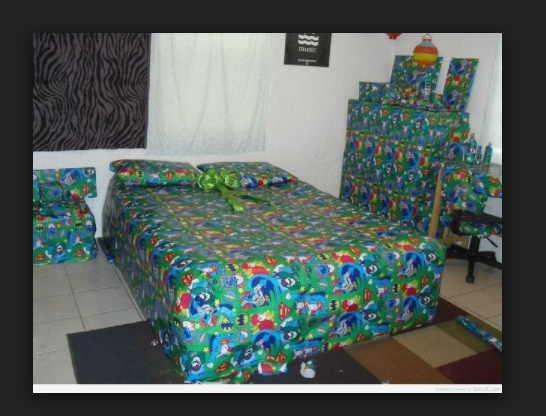 To show the creativity and skills people use platforms like YouTube to get famed online. They make their official channels and post the contents in which they have the expertise. Finding the funny videos is not that difficult as you can subscribe the channel named Reacticorns. Being hosted by Wengie, she posts videos related to funny pranks and hacks. As per the latest upload, she has recently posted the video featuring the 10 best pranks for the Christmas Season. All the pranks are the best in their segments but the hot favorite is the mashed ice cream prank. In this video, she uses this prank on Wendie and makes her eat the mashed potatoes in place of vanilla ice cream.
To make this prank successful all you need is good quality potatoes and chocolate syrup. Mash these potatoes and make the paste to give the look of the vanilla ice cream. Now, you can decorate this prank ice cream with toppings to make it look more lavish. Wengie has used chocolate syrup for making it the best replica of vanilla ice cream with chocolate syrup. Now, for the prank moment, serve the mashes ice cream to your friends and families and record their weird faces to make the prank viral on YouTube.