Missed your favorite show? Watch it on IPTV
Posted by

Olivia

on

Wednesday, 31 January 2018
IPTV or Internet Protocol Television is the answer to TV soaps, movies, broadcast, live performance etc. displayed on the television and you missed them due to your hectic schedule. All that you need is just an internet connection and that will help you do the needful. Broadband connections are the best while streaming this kind of shows which can be watched on computers or on a set-top box.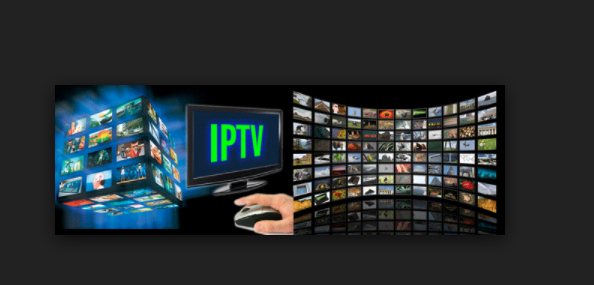 The IPTV gets branched out in three different sections. The video on demand or VOD is the kind that almost everyone uses. You select a show or movie from a wide range, pay your money for the show and watch it then and there. Another kind is the time-shifted IPTV. It streams a week old programs but you watch them in your convenient time span. The broadcasting of live programs as they are being watched is the live IPTV or IP simulcasting.
Reasons for taking up IPTV
• Time convenient
As the programs get streamed according to your very own time span, getting upset for missing your favorite show due to work goes away in an instant. Programs get streamed as per your demands and whenever and wherever you want.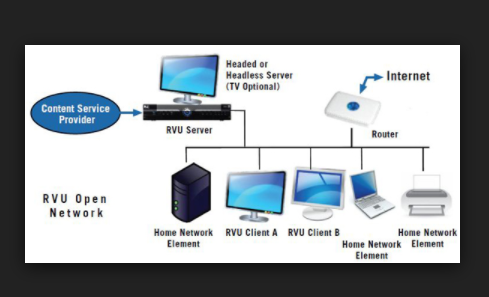 • Hassle free
IPTV uses the existing computer network to stream your videos and shows online. No other cable network needs to be established for setting up this protocol. As setting up cables has a lot of inconvenience, it takes away the use of cable in many ways. Thus, no use of cable and is hassle-free in many ways.
• Selective viewing
The programs or shows that you want to view get streamed according to your time span. You pay for only the shows that you want to watch. From the wide variety of IPTV, choosing the show to be streamed is up to you completely.
Conclusion
IPTV is the answer to the problems faced by work driven generation, who do not want to miss their favorite show as well as give up work. As streaming is available whenever and wherever you need it to be, this is the best way to ensure you are updated to every show.