Seated escooter at Singapore
Posted by

Olivia

on

Wednesday, 10 January 2018
At Mobot website different types of seated e-scooter are available in the market. The Mobot is the best dealer of the seated escooter. They have made this revolutionary mobility transportation business find the way people travel. Available in 21 retail stores at Singapore and counting many other with an in-house Centre staff and train technician that specialise in the field. The website contains all the specification details other details that are required to know about the electric bike. Providing you a solution for a personal mobility device comprising of many electric scooters electric bicycles and many other personal electric vehicles of different shapes and size available at one place. This company is rapidly growing in the market providing solution for all customers.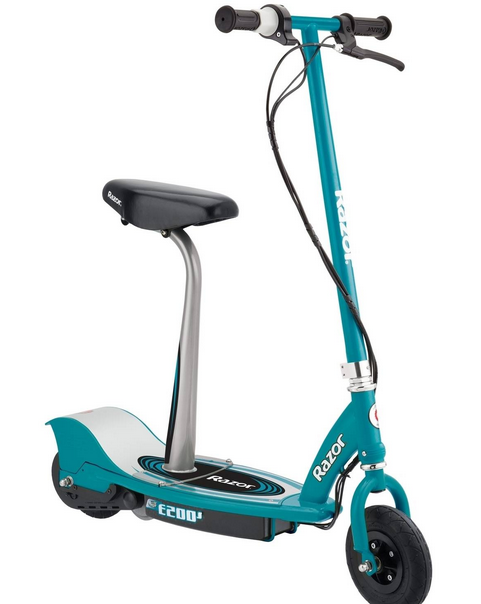 Freedom 3, is one of the best electric scooter with seat. It has a motor of 36-volt,400-watt brushless motor. The speed of 25 km per hour and can handle the maximum load of 160 kg. The battery type is high quality 18650 lithium ion battery. Ranging from 25 to 35 km 10 AH and 60 to 80 km 21 AH. The disc brake type of brake is available in the front and rear. Front spring suspension is available.
This is a foldable vehicle with the dimension of 1100X 260 X 430 mm. Then folded dimension is 1100 x 510X 1100 mm. For it has a warranty of 6 months and the safety standard of LT a standard spring Singapore safety mark. This is a nice vehicle having adult seat plus child seat at the front.
Providing you seated electric scooter next business day delivery for all seated electric scooter within Singapore and outside Singapore there is cash on delivery also. The quality is assured and the product is tested before delivery. You can get all the details on the website with videos display giving you 360-degree viewing. Select which is the best for you.