Stab proof vest at Fortress Armour
Posted by

Olivia

on

Monday, 5 February 2018
The Fortress body armour company is the leading manufacturers of the body armours. They offer both stab vest and bulletproof vest, but they are known for their soft body armours that ensure the protection against knifes. The body armours are used for the safety purposes since thousand of years. It is designed to reduce the effect of any attacked weapon on a human being. The attack can be slashing or stabbing knife or bullet fired from the gun.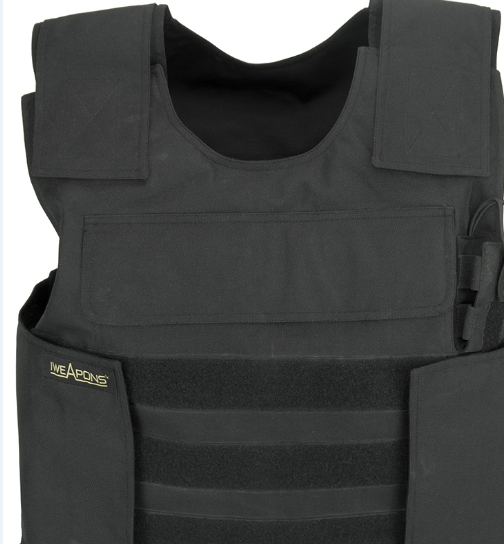 The oldest body armour was manufactured around 1400 BC in the Mycenean Ear. At that time the armours were made through interlocking iron rings and it was known as the Chainmail. Today, the armour has evolved and there are various types of armours are present in the market. The body armours are mainly divided into two main categories namely soft and hard armour.
The UK body armour company Fortress also offers the plates for safety. The plates protect you against the Knife, Spike, Needle and Gun Threats. Moreover, it is an affordable body armour plate. The Fortress Armour company manufactures the protection plates having the size 250mm wide and 320mm tall using ballistic steel. This plate has been tested in accordance with the NIJ Level IIIA standards. All the body armour is brand new, independently tested and CE certified.
Here is the list of Independent test conducted for the plate against;
– NIJ IIIA 9mm gun strikes
– HOSDB KR3 knife strikes (highest level)
– HOSDB SP3 spike strikes (highest level)
– ASTM F2878 hypodermic needle puncture
Apart from the plates, the Fortress also offers various body armour carriers that are mentioned below.
• Black Skull
• Green Skull
• Tan Skull
• Spartan Carrier
All these body armour carriers come at the price of 29.95. They are fully adjustable to the body of all sizes. Moreover, they comprise of the velcro panels to accommodate 10" x 12" ballistic panels.