Success and popularity were the cause of the death of Daniel Kyre
Posted by

Olivia

on

Saturday, 15 September 2018
Early on Daniel Kyre began to show his taste and talent in music, was a charismatic young man and expressed his skills to develop comedy. Daniel was born on July 6, 1994, in South Carolina in the United States of America, where he grew up and started working on his own YouTube channel publishing content, sketches, videos and comedy songs that caused millions of visitors and followers of the world. Motivated by the growing success, he decides to move to the city of Los Angeles in California to continue showing his talent. There this young musician and comedian become co-founder of the YouTube comedy trio Cyndango, accompanied by his friends Matt Watson and Ryan Magee during the month of December of the year 2012.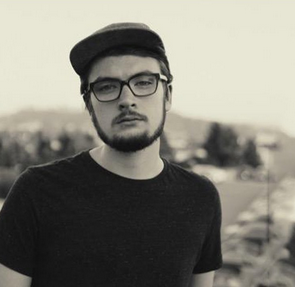 From that moment, Daniel Kyre began to live a new stage of his successful career, they published many comic videos that became viral, some of the videos that received the most visits were "The Warfstache Affair" and "We Dye Our Hair!". This trio gained more and more popularity, all their collaborations allowed him to reach a large number of visits and be in the most competitive places with respect to other YouTube channels. His tendency, content and his link with Markiplier placed him in the most privileged places on the web.
All this would come to an end in the most unexpected way when Daniel Kyre decides to end his life abruptly in September 2015. Here ended the chances that Daniel and Cyndango reached another level on their YouTube channel. With the last person Daniel spoke to, he went to his father, an hour before he received the call to report the tragedy. This situation was devastating for the family, for their friends and companions of Cyndago and for their followers. Some fans do not finish reacting to this event, just when they were achieving success.
Cyndango managed to publish two final videos as a tribute to Daniel and finally officially reported the dissolution of the group as a result of what happened.