Why property or home value is important?
Posted by

Olivia

on

Monday, 5 March 2018
In real estate investment, property valuation is a key concept. There are several reasons to know about the property value. If you don't know about your property value, then you are unable to calculate the rent value or sell value. Once you aware about the property value, you can able to pay the tax as well. value of home is very important matter and one should know about the valuation of home.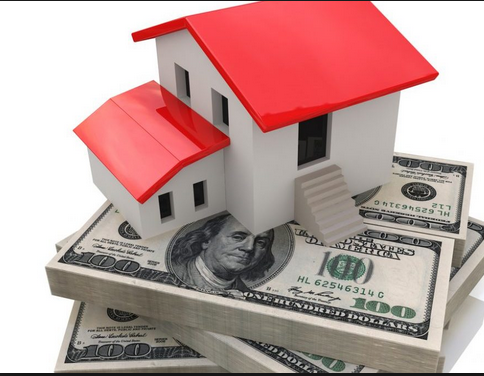 How do you find proper estimation?
Well, the answer is very simple. Through the home appraisal, you can able to know the property value. At a specific point of time, a home appraisal is a professional decision about the value of your property. Some experienced people analysis and calculate your property through the will and physically verify and they will calculate the cost. They evaluate the property value properly. There are several things you have to consider while calculating the property value, like location, market conditions, and other factors.
How to choose a best home estimator?
If you are planning for home value estimate, then search the net now! There are several online companies available in the market who offers this service. They have several years of experienced in this field and they know how to calculate the proper property estimation. They have proper equipment and machineries through which they can able to estimate the property and provide a perfect valuation to you! They charge a standard price for this service. Sometime, you just need to visit a website and fill up their online form and submit.
Their experienced real estate agent or advisor will call you directly and know about your property and then they make an appointment and visit the area. After that, their experienced people will come and estimate the valuation and provide proper documents.